Looking for a dynamic, candidate focused Recruitment Agency in Mansfield?
At Venatu we recruit across multiple divisions and provide a specialist recruitment consultancy service throughout all of them.
Our high level of service means 82% of our business is repeat.
The team are secured from the very industries they represent and have the talent, knowledge, and skills to produce the right result for both clients and candidates.
The Tangent Business Hub is where are Mansfield Branch is located.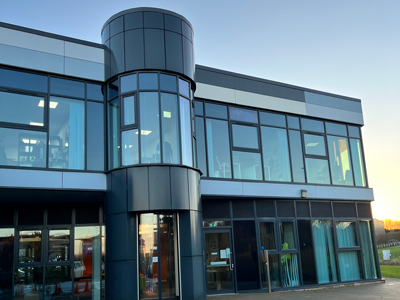 Our Mansfield office specialises in two sectors of Recruitment
The Industrial Division is recruited which involves vacancies such as Counterbalance Driver, CNC Machinist, Warehouse Operative, Warehouse Shift Manager and Production Supervisor.
The Driving Division is recruiting for by our Specialist Consultants and examples of these roles are PSV/ HGV Drivers, 7.5 Tonne Drivers, Van Drivers and Packer Drivers.
What you need to know about Mansfield
Mansfield is located in the county of Nottingham and lies in the town of Maun Valley, 12 miles North of Nottingham. This area is recognised for being awarded the prestigious 'Railway Oscar' in 2002 by the Princess Royal at the Railway Heritage Trust Awards. Mansfield is also known for the historic centre of Sherwood Forest, located in Westgate, where the fictional Robin Hood originated from.
Contact the team on:
01623 749743
mansfield@venatu.co.uk
The Tangent Weighbridge Rd Shirebrook NG20 8RX